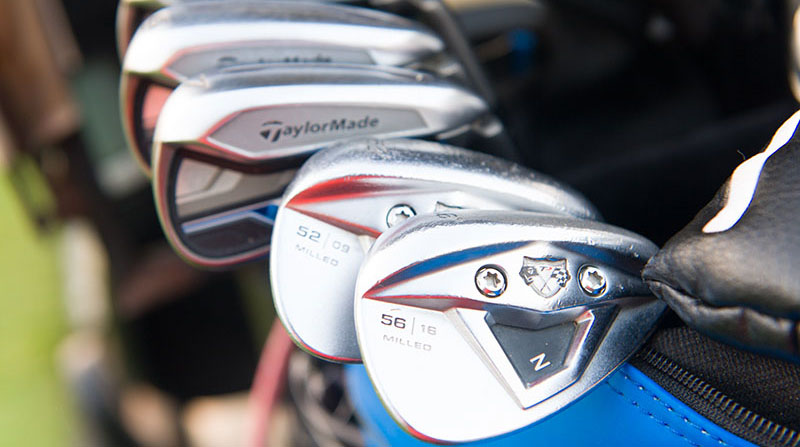 14 Sep 2015
Malaysia
Lexus Golf Invitational 2015
The Lexus Golf Invitational is an event held since 2007 exclusively for Lexus owners to come together and experience friendly competition through sport. 2015 marks its 9th year in Malaysia and like previous years, the tournament was held at 3 different venues. Each city's champion would be given an opportunity to compete at the 2015 Lexus Cup in Bali, Indonesia.
A total of 175 customers from all three regions participated, comprising of 103 participants from the central region, 32 participants from the southern region and 40 participants from the northern region. Mr. Ng Say Hoe, Mr. Yap Keng Yau, and Mr. Sheo Wei Meng from the central, southern and northern regions were announced as winners for their respective regions.
A thousand thanks to all participants and congratulations to the winners!