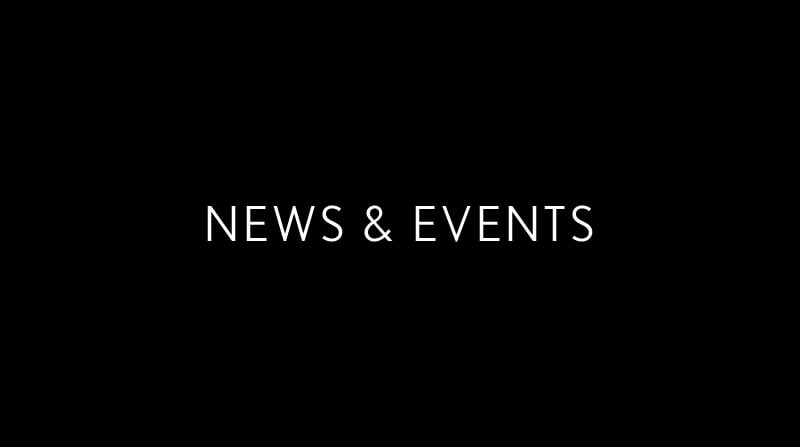 25 Aug 2017
Malaysia
LEXUS GOLF INVITATIONAL 2017
Shah Alam, 25 Aug 2017 - Each year, for the past 10 years, Lexus Malaysia has been connecting with its loyal customers through golf by hosting exclusive golfing events for Lexus owners and from 2012, the best players from this friendly golf tournament have been invited to participate in the Lexus Cup, a regional event organised by Lexus Asia Pacific.
The recently-concluded 2017 edition of Lexus Golf Invitational in Malaysia saw Lexus owners from all over the country come together to enjoy a day of competitive golf and an evening of fun and social networking during the prize-giving ceremony at all 3 locations namely; The Penang Golf Club (Aug 1); TPC Kuala Lumpur (Aug 9) and Horizon Hills Golf & Country Club, Johor (Aug 17).
Joining the Lexus Golf Invitational 2017, golf lovers not only met and interacted with their peers or overcame their challenges with appealing awards but also had the opportunity to experience the luxuries of Lexus. During these three rounds, Lexus owners who participated were treated to sumptuous meals plus continuous refreshments along the course, massage station, generous goodies, lucky draw prizes and much more.
The Lexus owners were also delighted by the surprise appearance of 2 Malaysian golf personalities, Michele Low and Michelle Koh, at the golf clinic before the tournament starts. Both are Malaysians who currently play and compete in the Taiwan LPGA and China LPGA. The lady professionals were also tasked to the 'Beat the Pro' contest in which the Lexus owners thoroughly enjoyed the friendly contest and warm hospitality shown.
Besides Lucky Draws, attractive main prizes were also presented to the top scorers of each round. The hole-in-one award of the tournament was a Lexus NX200t Special Edition with the equivalent value of RM312,000. With its sporty and powerful design based on the idea of a "luxury urban sports car", the Lexus NX200t Special Edition is an ideal companion of successful customers who are in love with the active lifestyle and currently looking for a compact but powerful and elegant SUV, suitable for the modern city life. With 3 rounds completed, unfortunately there was no hole-in-one winner at this year's Lexus Golf Invitational.
The Champions of each round were as follow:
Mr. Lim Beng Hor (The Penang Golf Club -August 1)
Mr. Ong Chee Chang (TPC Kuala Lumpur -August 9)
Mr. Hoe Kim Sun (Horizon Hills Golf & Country Club, Johor -August 17)
Overall Best Runner-Up Category:
Mr. Siah Chong Yee (TPC Kuala Lumpur -August 9)
The champions from each round and one overall best runner-up are invited to take part in the Lexus Cup 2017. The venue this year will be in Phuket, Thailand, and the Malaysian golfers will compete against Lexus owners from other parts of Asia.
The Malaysian contingent has been successful over the past few years, collecting the Country Champion award in 2015 and 2016. They challenged golfers from Indonesia, the Philippines, Malaysia, Singapore, South Korea, Taiwan, Thailand and Vietnam who were top scorers in Lexus-organised tournaments in their respective countries.
"The Lexus Golf Invitational tournament has been an annual event since Lexus Malaysia began operations in 2007. It is much appreciated by our customers, many of whom are avid golfers," said Ravindran Kurusamy, President of Lexus Malaysia. "We are delighted to host the three rounds which serve as a run-up to the Lexus Cup 2017 that will be held in Phuket in October."
" Our Malaysian team has done well in the past two years, collecting the Country Champion awards, and I hope that this year will see more success. All the best to the four winners who will represent Lexus Malaysia!" he added.