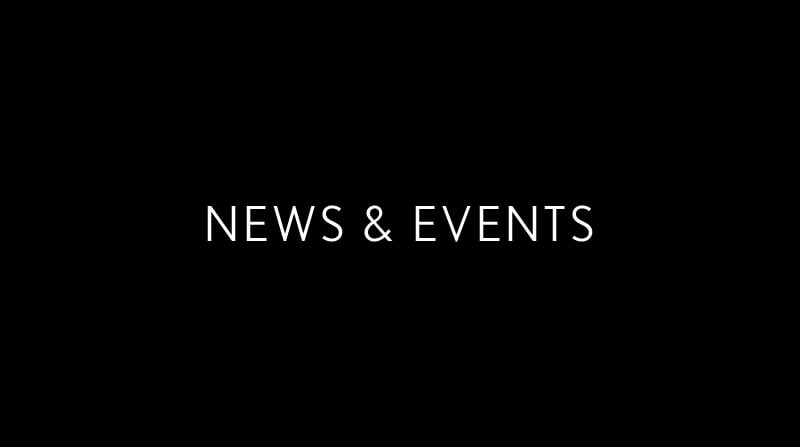 27 May 2015
Malaysia
Lexus Special Service Campaign
SHAH ALAM, 27th May – Toyota Motor Corporation (TMC) has initiated a special service campaign to replace ABS Actuator on Lexus NX, in the interest of ensuring customers' confidence and peace of mind.
The subject vehicles are equipped with an Anti-Lock Braking system (ABS), Traction Control System (TRAC), and Vehicle Stability Control System (VSC) which are controlled by the ABS actuator. Due to the improper shape of a component inside the ABS actuator, there is a possibility that a resin component could be damaged during its press fitting assembly, creating minute resin fragment(s) which could become stuck in the actuator. If this occurs, the oil pressure control may be delayed when the Anti-Lock Brakes are activated, causing a loss of vehicle stability and increasing the risk of a crash.
UMW Toyota Motor has received confirmation from TMC that there are approximately 255 units of Lexus NX manufactured from November 2014 to March 2015 which are involved in this Special Service Campaign in Malaysia.
UMW Toyota Motor will contact all affected customers for the special service campaign to carry out the necessary corrective measures and if it is equipped with an affected ABS actuator, the ABS actuator will be replace with a newly manufactured one at no charge to the owner.
No other Lexus models sold by UMW Toyota Motor are affected by this campaign.