DESIGN AWARD 2017
WHERE IMAGINATION & CRAFTSMANSHIP MEET
We believe in the power of creativity to change the world.

Since 2013, the annual Lexus Design Award has supported designers and creators to foster ideas and innovation that help shape a better future.
YET, the theme for Lexus Design Award 2017, invites designers to harmonize opposites and create a synergy that reveals unexpected yet amazing new possibilities. Explore new designs that trigger breakthroughs, and ignite an explosion of creative potential.
MILAN DESIGN WEEK 2017
This April, Lexus participated at the world's biggest design event for the 10th year, highlighting the brand's enduring passion for innovative design and craftsmanship.

The Lexus pavilion at Milan Design Week housed the work of the 12 finalists of the Lexus Design Award 2017. Their conceptual designs and prototypes revealed how they would apply the 'YET' philosophy in original and innovative ways.

Discover more about Milan Design Week

From the 12 Panel Finalists, four designers were selected to prototype their designs with the help of mentors, globally recognized as renowned designers.
The Grand Prix Winner of Lexus Design Award 2017 – PIXEL by Hiroto Yoshizoe – was announced at the Milan Design Week in April 2017.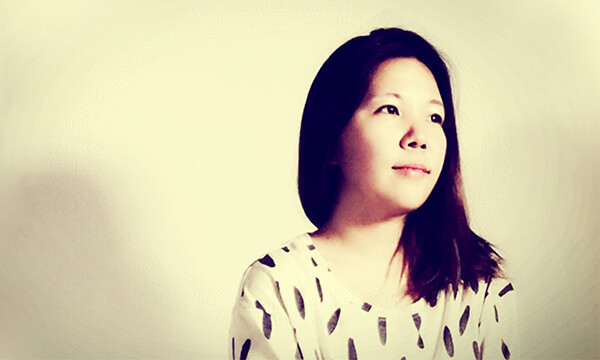 AHRAN WON

/

Korea
Mentor: Neri & Hu
Having nothing yet everything.
What is the meaning of objects in our lives? This moving capsule goes beyond its function as a container, and enables minimalist living through its mobility and multi-functionality.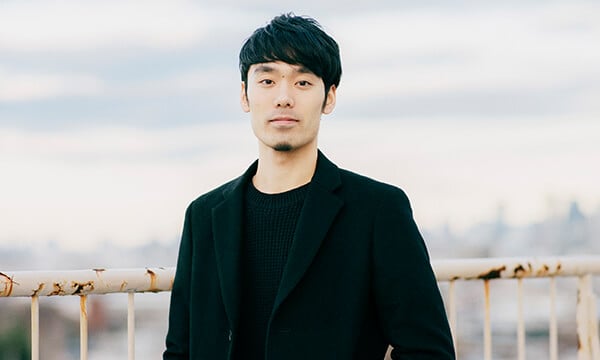 HIROTO YOSHIZOE

/

Japan
Mentor: Snarkitecture
A structure to experience the existence of light yet shadow.
Whether it is a sparkling chandelier or sunlight pouring into a dark room, light and shadow exist as contrasting elements in our daily life. By converting light and shadow into clear, sensible forms, PIXEL lets you experience their intertwining relationship.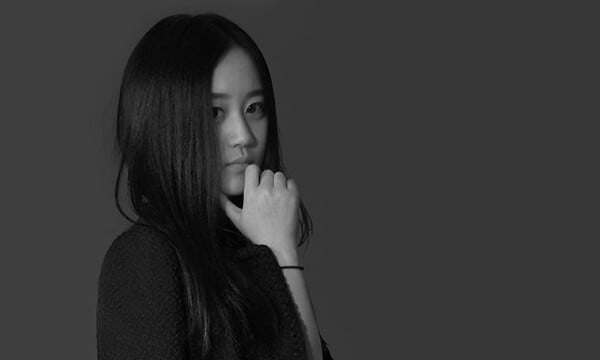 JIA WU

/

China
Mentor: Max Lamb
Vegetable yet a musical instrument that creates a fun learning experience.
This modular system helps children explore music, connecting them with everyday objects through imaginative invention and musical creativity. Consisting of different mouthpieces, hole-punchers and connectors, children are able to create musical instruments from everyday objects.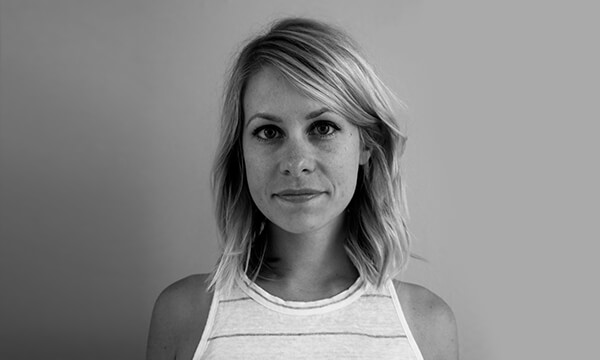 JESSICA FÜGLER

/

United States
Mentor: Elena Manferdini
Static yet changeable structure, depending on viewpoint.
In nature, color is created when light is bent by microscopic structural features such as the cells in bird feathers. This project abstractly manifests this structural color phenomena through large scale structures whose surfaces are altered based on the viewer's perspective.
THE PANEL FINALISTS
In addition to the Prototype Winners, eight other designers were also selected as Panel Finalists.
Buoyant Measuring Spoon for the Blind

EUNJIN PARK
South Korea

A measuring spoon with unseen yet visualized tactile graduations for the blind.

The Landscape of Paper

KUNIKO MAEDA
Japan

Disposable yet upcycled materials using traditional and modern technology.

Mass Production to Unique Items

TAKEHANAKE-Bungorogama (Yoshifumi Takehana, Bungo Okua, Akira Okuda)
Japan

Mass-produced yet one-of-a-kind ceramics created with a portable kiln.

Paper Kettle

RYO KATAYAMA
Japan

Combustible yet fire-resistant paper kettle.

Platanaceae

PAULA CERMEÑO
Peru

Banana leaf bandages that outperform synthetic ones yet are biodegradable and soothing.

POD: Homeless YET Home

MODlab (Eric Schwartzbach, Benjamin Wood)
United States

Temporary shelter for displaced populations. Homeless yet home.

RETROSPECTION PROJECT / TIME TUNE RADIO

TAKURO SANDA
Japan

Hi-tech yet retro radio tunes in programs from the past and present.

Traffic Light System

EVGENY ARININ
Russia

Simple yet sophisticated traffic light.
NERI & HU

Architects & Interdisciplinary Designers

Lyndon Neri and Rossana Hu, cofounders of Neri & Hu Design and Research based in Shanghai, have been working on projects around the world which incorporate overlapping design disciplines to create a new paradigm in architecture. In 2014, Wallpaper* announced Neri & Hu as 2014 Designer of The Year. In 2013, they were inducted into the U.S. Interior Design Hall of Fame. Neri & Hu believes strongly that research is a key design tool as each project brings its own unique set of contextual issues.

MAX LAMB

Designer

Max is not committed to a single material or process, nor is he attracted to design as a means to solve problems. Rather he exploits the qualities inherent in a material to draw out its natural tendencies and beauty. His methods are high- and low-tech, and he is both designer and manufacturer, collaborating with foundries and factories as the scale or complexity of the project necessitates. However, there is continuity in the principles that he applies — honesty to material, a celebration of the process and of human capability, and its limitations.

ELENA MANFERDINI

Designer & Architect

Elena Manferdini, founder and owner of Atelier Manferdini, with offices in Venice, California, has completed design, art and architectural projects in the United States, Europe and Asia including the Pavilion of the Museum of Contemporary Art in Los Angeles. Currently Graduate Chair at the Southern California Institute of Architecture she exhibits internationally and lectures widely having spoken at MIT, Princeton, Tsinghua University and Bauhaus. She was awarded the 2013 COLA Fellowship to support the production of original artwork. In 2011 she received a prestigious annual grant from United States Artists (USA) and her Blossom design for Alessi received the Good Design Award.

SNARKITECTURE

Artists & Architects

In 2008 Daniel Arsham and Alex Mustonen founded Snarkitecture, a collaborative and experimental practice operating in territories between art and architecture. Sharing a mutual interest in the intersection of art and architecture since their student days together at Cooper Union in New York, their first commission was for Dior Homme. Deriving its name from Lewis Carroll's fanciful poem "The Hunting of the Snark", Snarkitecture designs permanent, architectural scale projects and functional objects with new and imaginative purposes, creating moments of wonder and interaction that allow people to engage directly with the surrounding environment.
INTRODUCING THE JUDGES
TOYO ITO

Architect

Pritzker Prize-winning architect, and founder of Toyo Ito & Associates.

PAOLA ANTONELLI

Curator

Senior curator at the department of Architecture and Design, Museum of Modern Art, New York.

ARIC CHEN

Curator

Design critic, and curator of design and architecture at M+ Museum for visual culture, Hong Kong.

BIRGIT LOHMANN

Chief Editor, designboom

Industrial designer and co-founder of designboom, the world's first online design and architecture magazine.

ALICE RAWTHORN

Design Commentator

Author of Hello World: Where Design Meets Life, and design critic for the New York Times, and Frieze Magazine.

YOSHIHIRO SAWA

Executive Vice President, Lexus International

Held many design-related positions at Toyota Motor Corporation, leading up to Chief Officer of Global Design, Planning Division.
HIGHLIGHTS
2016 GRAND PRIX WINNER AND RUNNER UPS

The theme for 2016 was ANTICIPATION and it drew over 1,232 entries from 73 countries. Discover the prototypes of the top 4 entries with their exploration of the unpredictable.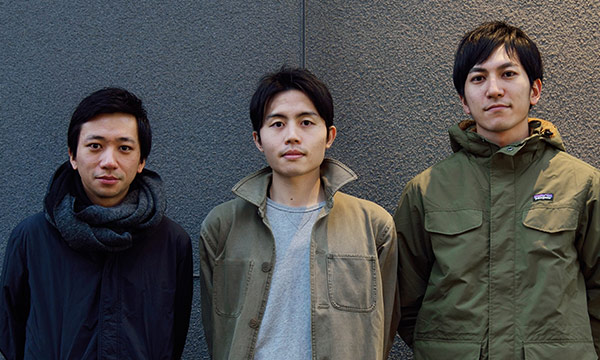 Amam
Japan
A project exploring how agar, a gelatinous material obtained from the marine algae, can be used as an environmentally friendly packaging materials alternative to plastic.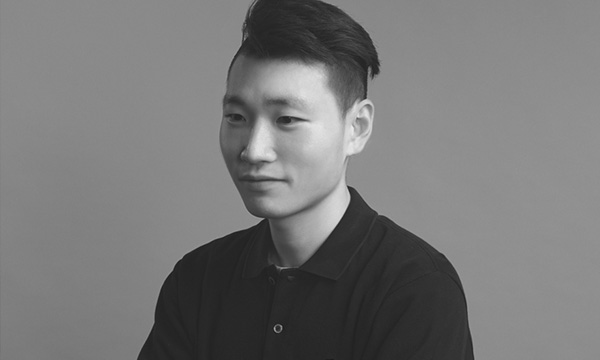 Myungsik Jang
Korea
A block toy which can be freely combined using bands, holes, and pegs to stimulate each child's imagination.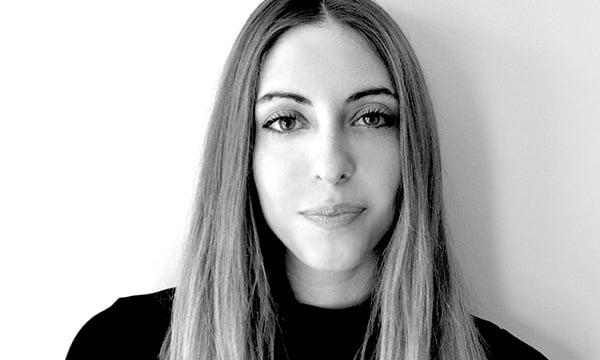 Angelena Laura Fenuta
Canada-based Italian designer
A special cut of garment, applying modular principles to textiles, which allows creating different fashions outfits.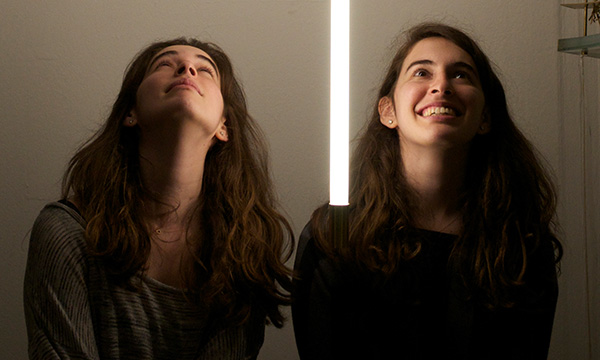 Studio Ayaskan
UK-based Turkish designers
A clock that uses a liquid with UV rays and discoloration properties allowing us to visualize the passing time.
FINALIST IDEAS FROM LEXUS DESIGN AWARD 2016
Bio-Vide

MR. TAKUMA YAMAZAKI
Japan

Bio-Vide are products, such as tables or envelopes, designed using fallen leaves. It is a visualization of the concept that all things return to earth.

Drop Box

DING DONG, MA JINCAI, PETER LUO & HUANG JUNXI
China

Drop Box utilizes aerodynamics to allow critical supplies to be airdropped safely in disaster areas without requiring a parachute.

Hexagon

CHULIN YANG
China

Hexagon is an umbrella that uses magnets to connect to other umbrellas, encouraging interaction between people.

PLANTS-SKIN

HIROTO YOSHIZOE
Japan

PLANTS-SKIN is a planter made of a colored mortar and special ink that visualizes the timing for watering plants.

Project Play

OLIVER STAIANO
British

Project Play is a first-of-its-kind lamp powered by wireless technology and realized through the creation of magnetic rubber.

RESOLUTION OF SOUND LOCATION

TAKATO SASAKI, YUKI SHINOHARA
Japan

RESOLUTION OF SOUND LOCATION is a headphone device composed of super directive microphones and speakers that can determine the sound source and adjust volume.

Slow Door

DEEPAK JAWAHAR & IRINA BOGDAN
India/Romania

Slow Door is conceived as an assembly of cubic components forming a spatial mechanism that delays the transition through a doorway. It allows us to appreciate the time and space created by the experience.

aniknown

AYAMI MARUGATA
Japan

aniknown is a creation of clothes for six types of animal, choosing the materials according to each one's features, behavior and habitat.
EXPLORE MORE ON LEXUS
Watch a series of global projects that transform technology into art.

Step into a lifestyle hub curated by Lexus, where design, music and technology meet.

Look into the performance world, where achieving seemingly endless power is explored.